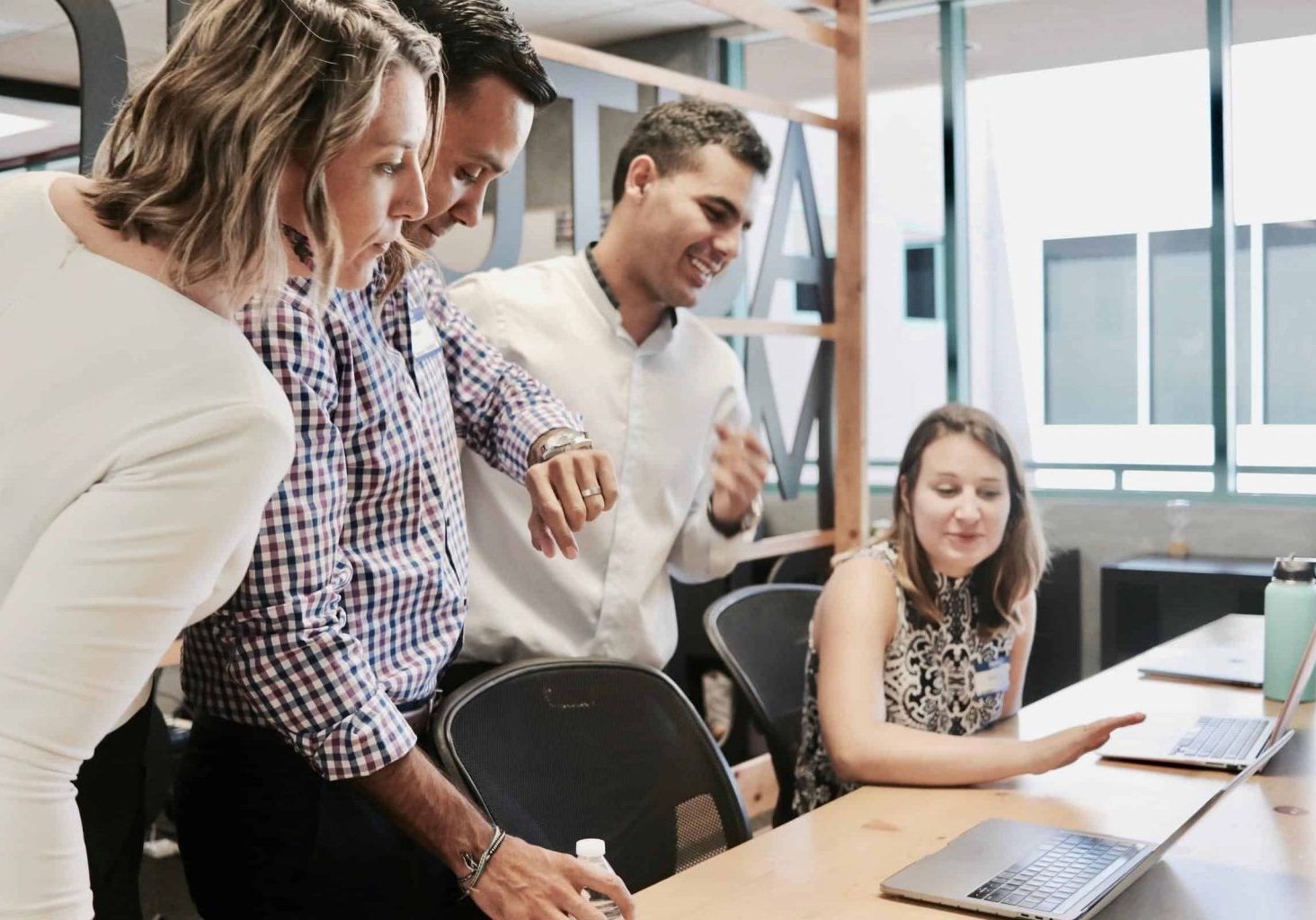 We Help Contractors Boost Rankings To Convert And Create Leads For Your Business
Our team is specialized in one thing, helping general contractors, remodelers and home builders in their area grow through SEO.
With over millions of dollars worth of construction leads driven and awards for our web design and campaigns, we know what it takes to get the job done in the home building and construction field.
We look forward to bringing the SEO results we've brought to our past clients, to your local general contracting business.
SEO Services That We Offer to Contractors and Home Builders
SEO Case Studies: Local Contractor Sets Up Long Term Success with SEO Foundation
SEO is simple. Through consistency and optimization it's possible to achieve all levels of traffic and clicks through google. Check out some of the things we did with one of our first home remodeling clients that pushed them to being an award winning local business.
Nick Scroggs - Owner of Scroggs Construction
"Contractor SEO Specialists are a extremely talented and driven company and an invaluable asset to any team. I would greatly recommend them to anyone looking to expand their digital presence and bring their business into new age digital standard."
Dana Solomen - Sales Manager at CDI Cabinets
Lee helped move our company into the digital space along with educating our company on the best practices and importance of SEO strategy in business.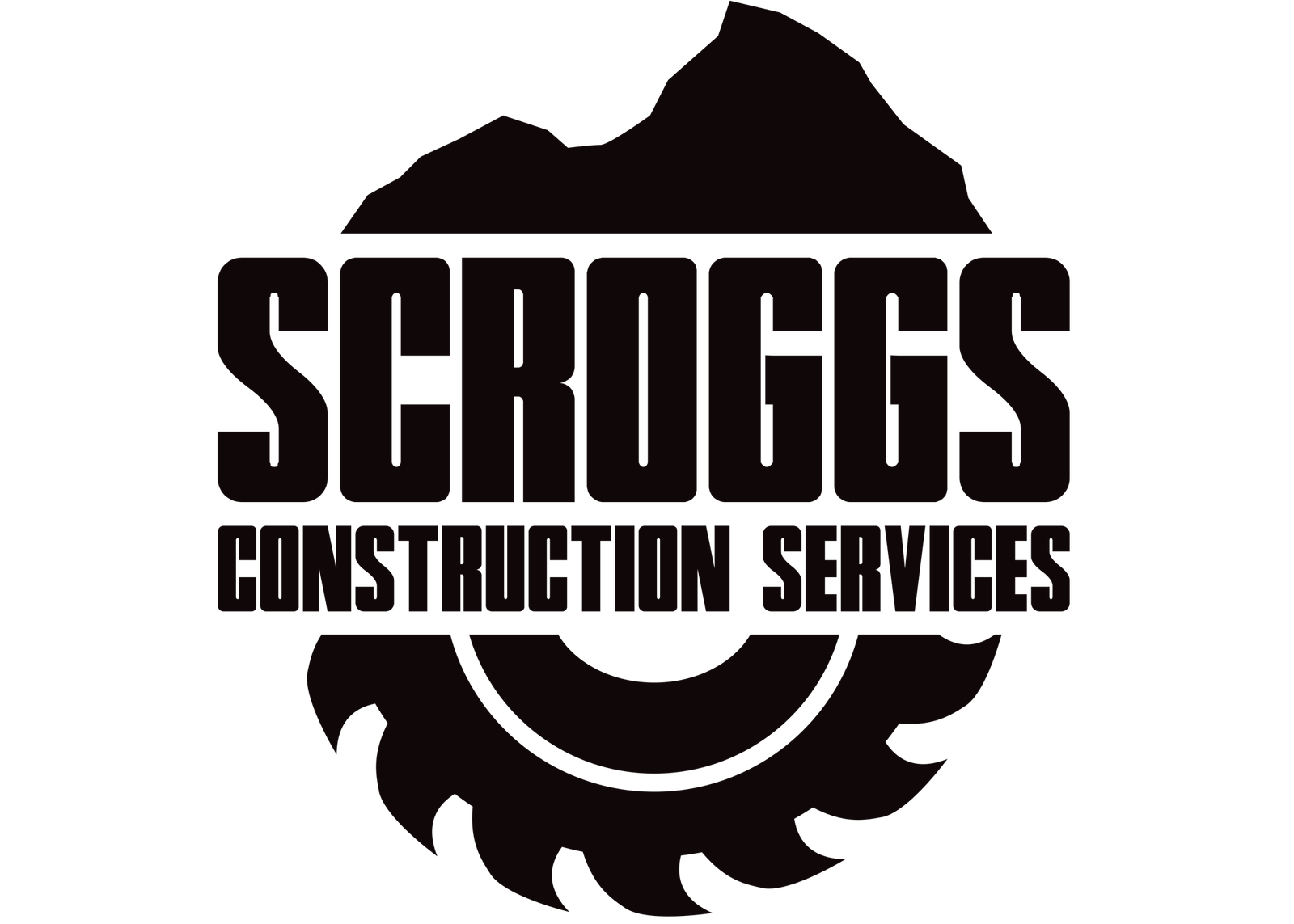 How Our Agency Pursues SEO Success
As a general contractor, you need to optimize your website for search engines to increase its visibility and attract more customers. Search engine optimization (SEO) involves various techniques, both on-page and off-page, to improve your website's ranking in search engine results pages (SERPs).
To optimize your website for SEO, you need to focus on keyword research, content optimization, headers, images, and videos. Keywords are the phrases and terms that your potential customers are searching for, and you need to incorporate them naturally into your website's content. Headers, or H1, H2, H3 tags, help structure your content and make it easier for search engines to understand the hierarchy of information on the page.
Your website's content should be high-quality, relevant, and engaging, and include your main keywords in the first paragraph and throughout the page. Be careful not to overuse keywords, as this can harm your rankings. Images and videos can also be optimized for search engines by using descriptive file names and alt text that include relevant keywords.
Off-page optimization refers to tactics used outside of your website to improve its ranking in SERPs. Link building is a common tactic that involves acquiring links from other websites to your own. Local SEO is another important strategy for general contractors, as it involves optimizing your website and online presence for local search results.
Mobile optimization is also crucial for general contractor websites, as the majority of internet users access websites on mobile devices. Ensure that your website is optimized for mobile by using a responsive design, optimizing images and videos, and ensuring fast loading times.
Technical SEO refers to the backend elements of your website that impact its visibility and ranking in SERPs. Site speed, site structure, schema markup, and SSL certificates are all important technical SEO tactics to consider.
To measure the success of your SEO efforts, monitor key metrics such as traffic, user behavior, and conversion rates using tools like Google Analytics and Google Search Console. By focusing on these SEO tactics, you can improve your website's visibility, attract more customers, and grow your business.
Digital Marketing FAQs From Contractors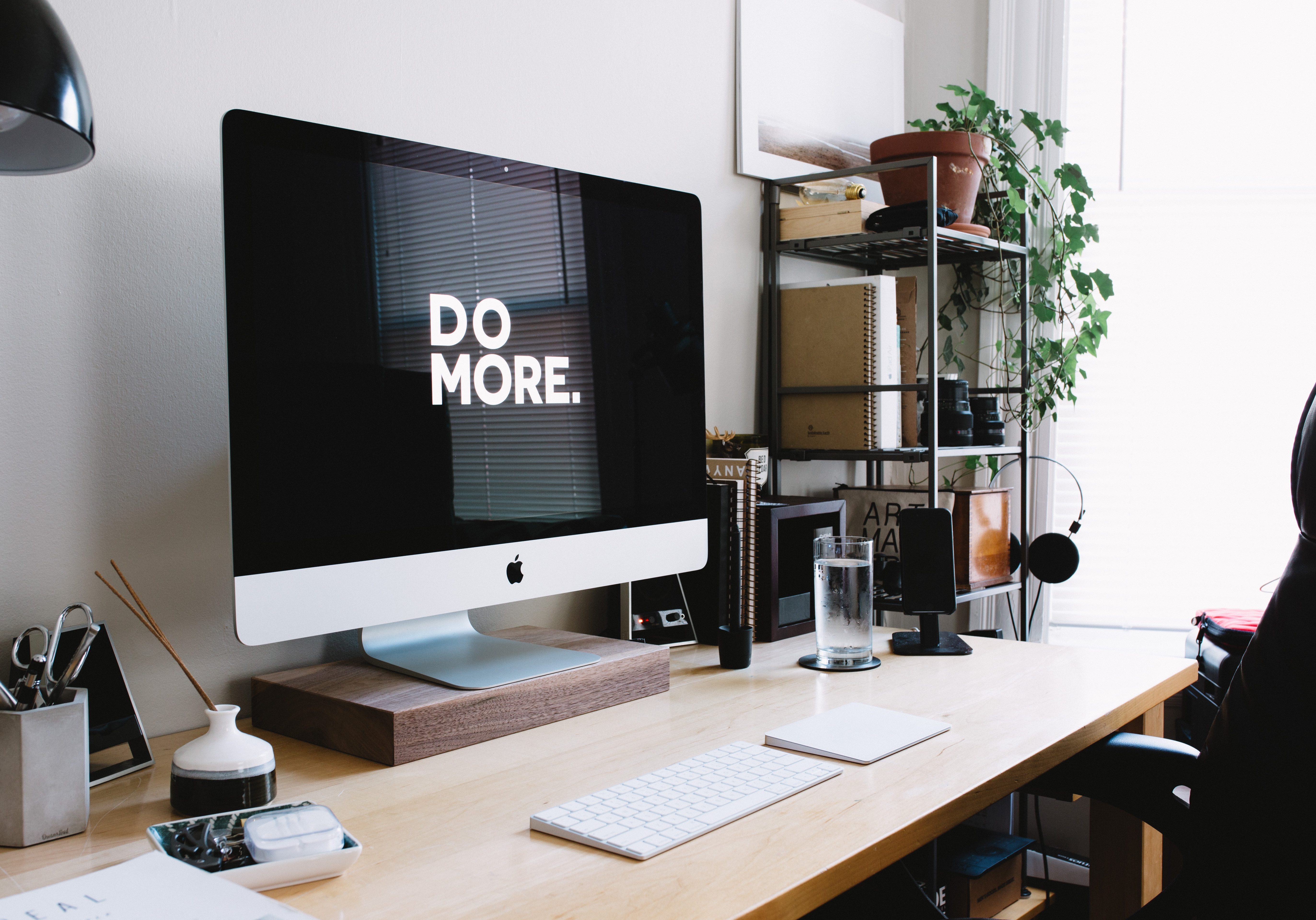 Have more questions? We would be happy to answer any questions, get in touch and lets talk about how marketing could help you.
Are you a home service business looking to drive more leads?