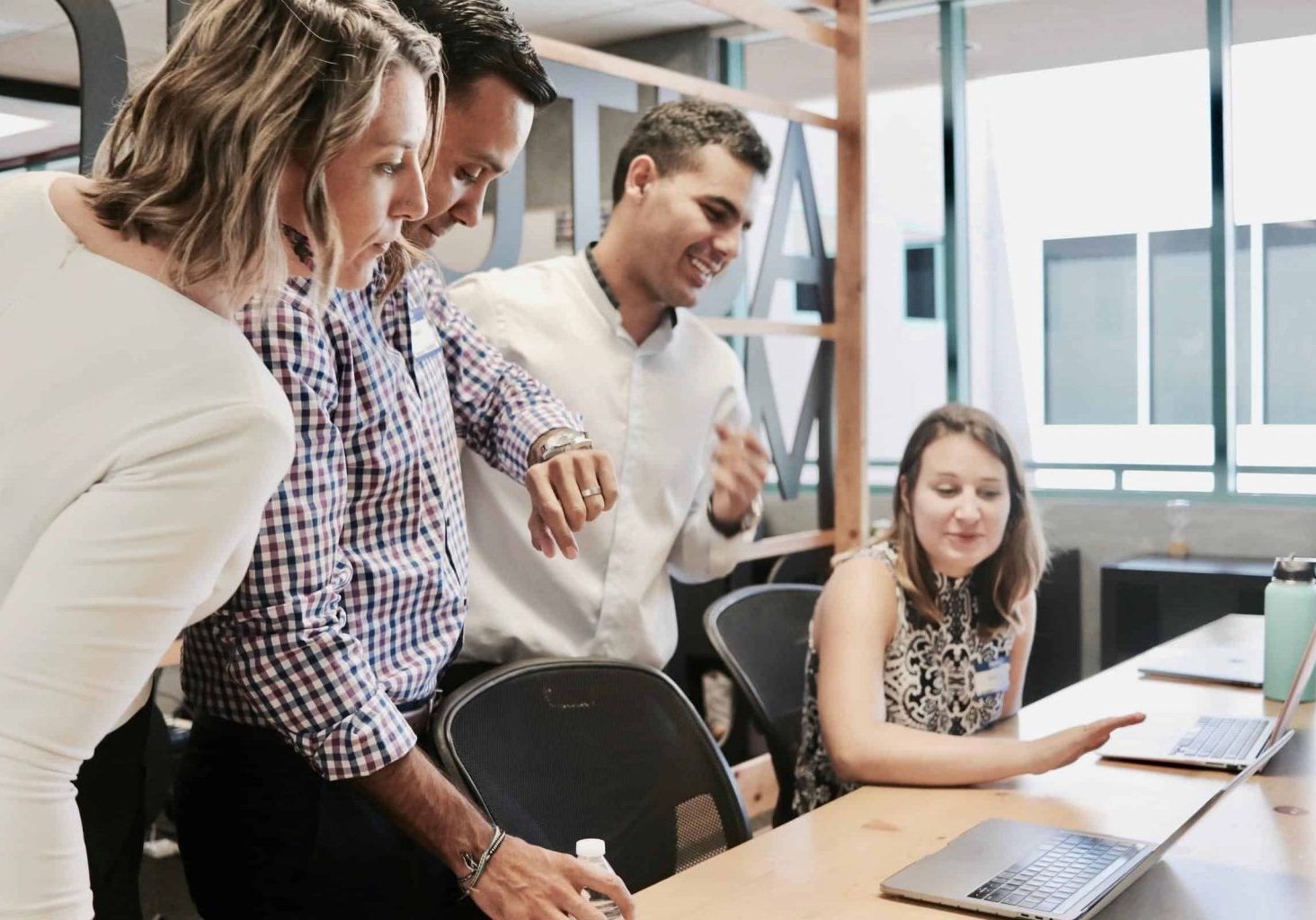 We Help Contractors Boost Rankings To Convert And Create Leads For Your Business
Our team is specialized in one thing, helping general contractors, remodelers and home builders in their area grow through SEO.
With over millions of dollars worth of construction leads driven and awards for our web design and campaigns, we know what it takes to get the job done in the home building and construction field.
We look forward to bringing the SEO results we've brought to our past clients, to your local general contracting business.
SEO Services That We Offer to Contractors and Home Builders
SEO Case Studies: Local Contractor Sets Up Long Term Success with SEO Foundation
SEO is simple. Through consistency and optimization it's possible to achieve all levels of traffic and clicks through google. Check out some of the things we did with one of our first home remodeling clients that pushed them to being an award winning local business.

Nick Scroggs - Owner of Scroggs Construction
"Contractor SEO Specialists are a extremely talented and driven company and an invaluable asset to any team. I would greatly recommend them to anyone looking to expand their digital presence and bring their business into new age digital standard."
Dana Solomen - Sales manager at CDI Cabinets
Lee helped move our company into the digital space along with educating our company on the best practices and importance of SEO strategy in business.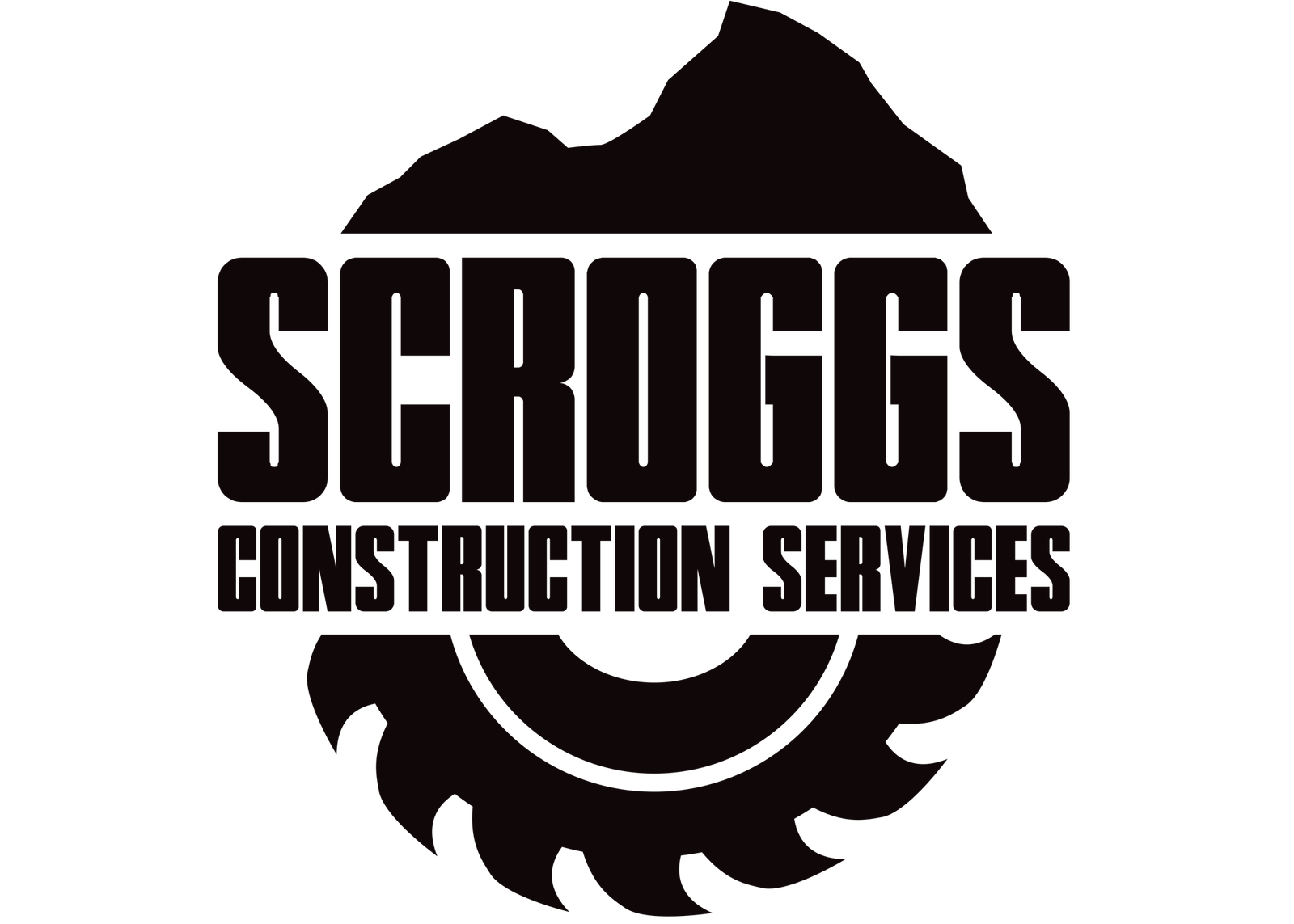 Digital Marketing FAQs From Contractors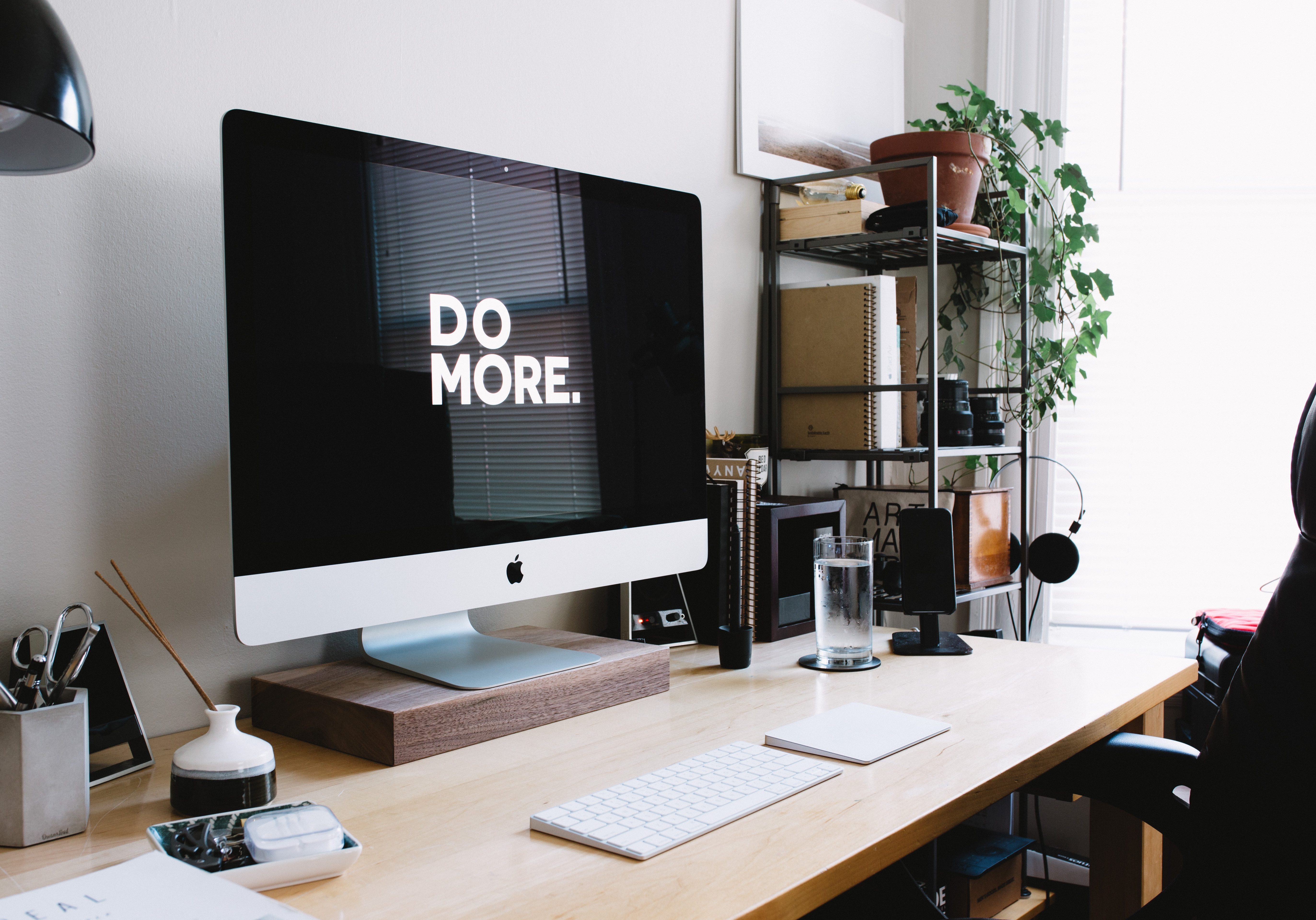 Have more questions? We would be happy to answer any questions, get in touch and lets talk about how marketing could help you.
Are you a home service business looking to drive more leads?