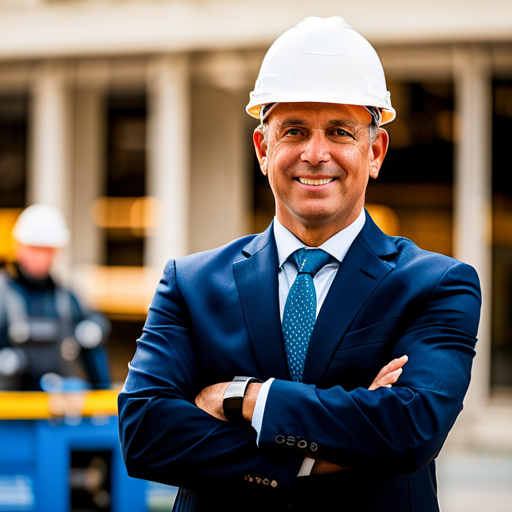 We Help Contractors Boost Rankings To Convert And Create Leads For Your Business
SEO is the key to unlocking the potential of your contracting business in the digital age. With an increasing number of people relying on search engines like Google to find and hire general contractors, it's more important than ever to have a strong online presence.
Our team is specialized in one thing, helping general contractors, remodelers and home builders in their area grow through SEO.
With over millions of dollars worth of construction leads driven and awards for our web design and campaigns, we know what it takes to get the job done in the home building and construction field.
We look forward to bringing the SEO results we've brought to our past clients, to your local general contracting business.
Is your contractor business struggling with these digital marketing issues?
How do SEO services from our contractor SEO Specialists work?
Our SEO services involve a comprehensive and customized approach to optimizing your website for search engines. Here's a brief overview of the process:
Discovery and analysis: Our team will conduct an in-depth audit of your website and online presence, identifying areas of improvement and opportunities for growth.
Strategy development: Based on the audit findings, we'll develop a customized SEO strategy tailored to your business's needs and goals, targeting the most relevant keywords and optimizing your website for local search.
Implementation: Our SEO specialists will work closely with you to implement the recommended on-page and off-page optimizations, ensuring your website adheres to SEO best practices and attracts more qualified leads.
Monitoring and reporting: We'll regularly monitor your website's performance, providing you with detailed reports and actionable insights to help you stay on top of your SEO game and make data-driven decisions.
Ongoing optimization: As the digital landscape evolves and competition grows, we'll continue to refine and adjust your SEO strategy to ensure your website remains optimized and competitive.
Nick Scroggs - Owner of Scroggs Construction
"Contractor SEO Specialists are a extremely talented and driven company and an invaluable asset to any team. I would greatly recommend them to anyone looking to expand their digital presence and bring their business into new age digital standard."
Dana Solomen - Sales Manager at CDI Cabinets
Lee helped move our company into the digital space along with educating our company on the best practices and importance of SEO strategy in business.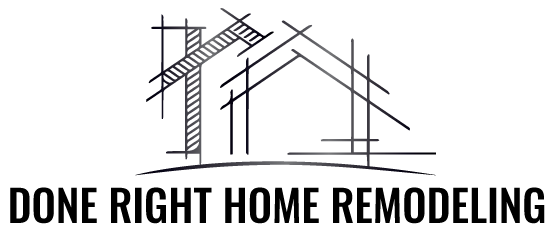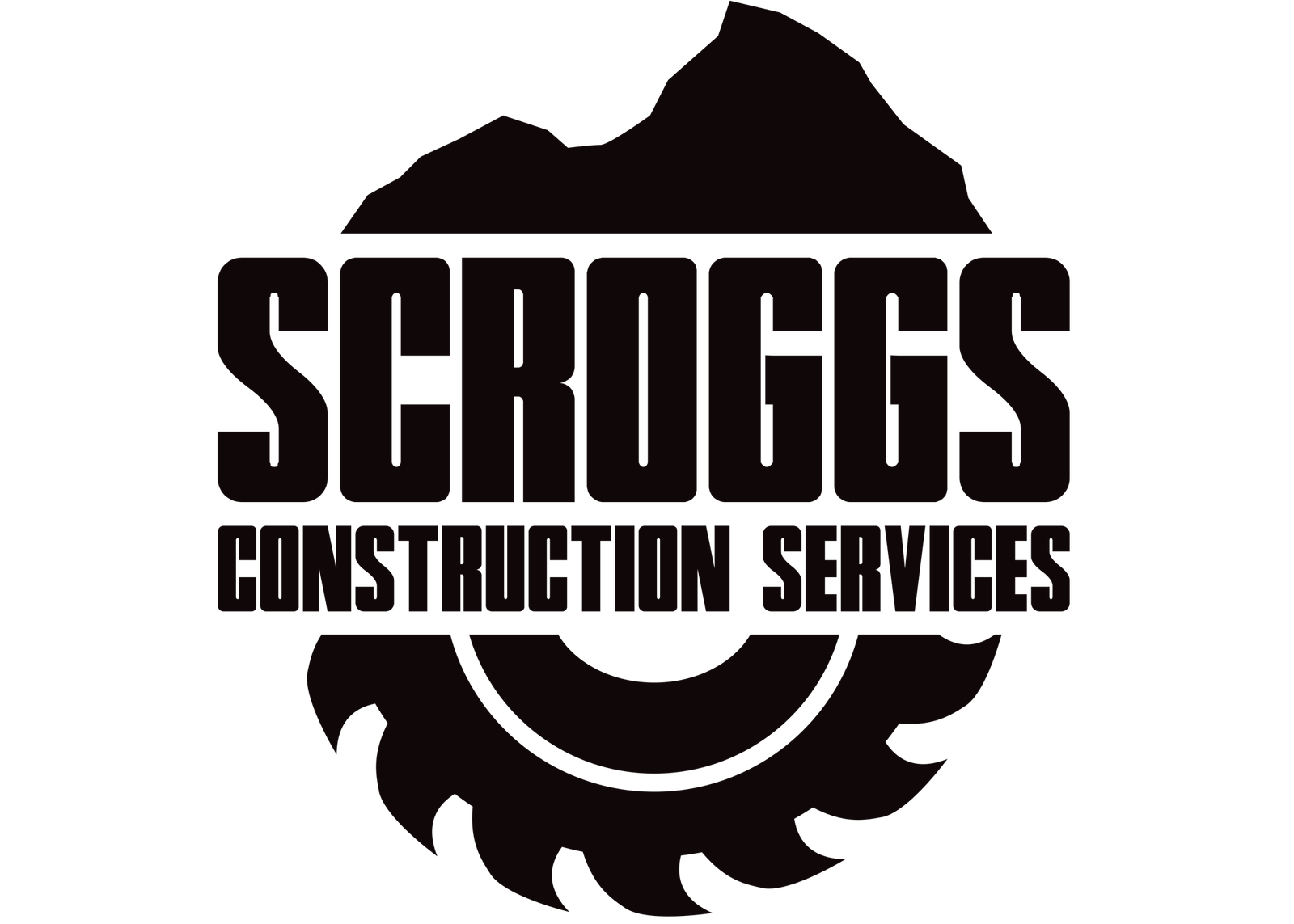 SEO for contractors: How should you start with your business?
To start with contractor SEO, follow these steps:
Keyword research: Identify the most relevant and high-traffic keywords that potential customers are using to search for your services. Use these keywords throughout your website's content, meta tags, and URLs.
On-page optimization: Optimize your website's content, headings, and meta tags to include your target keywords. Ensure your website is mobile-friendly and loads quickly.
Local SEO: Optimize your website for local searches by claiming and updating your Google My Business listing, obtaining local citations, and encouraging online reviews.
Content creation: Develop high-quality, informative, and engaging content that addresses the needs and concerns of your target audience. This can include blog posts, case studies, and instructional guides.
Link building: Acquire backlinks from authoritative and relevant websites to boost your website's credibility and improve its search engine ranking.


What do our SEO services include?

SEO for contractors includes a variety of techniques and strategies designed to improve your website's search engine visibility and attract more qualified leads. Some of the key components of contractor SEO include:

Keyword research and analysis
On-page optimization
Local SEO and Google My Business optimization
Content creation and marketing
Link building and outreach
Technical SEO, including website speed optimization and mobile-friendliness
Analytics and reporting to track progress and refine your strategy.
Contractor SEO Services Shouldn't Be Cutter - Everything Is 100% Customized To Your Business
Your contracting business is unique, and your SEO strategy should be too. A one-size-fits-all approach simply won't cut it in today's competitive digital landscape. A customized SEO strategy, tailored to your business's specific needs and goals, will yield the best results and help you stand out from the competition.
Digital Marketing FAQs From Contractors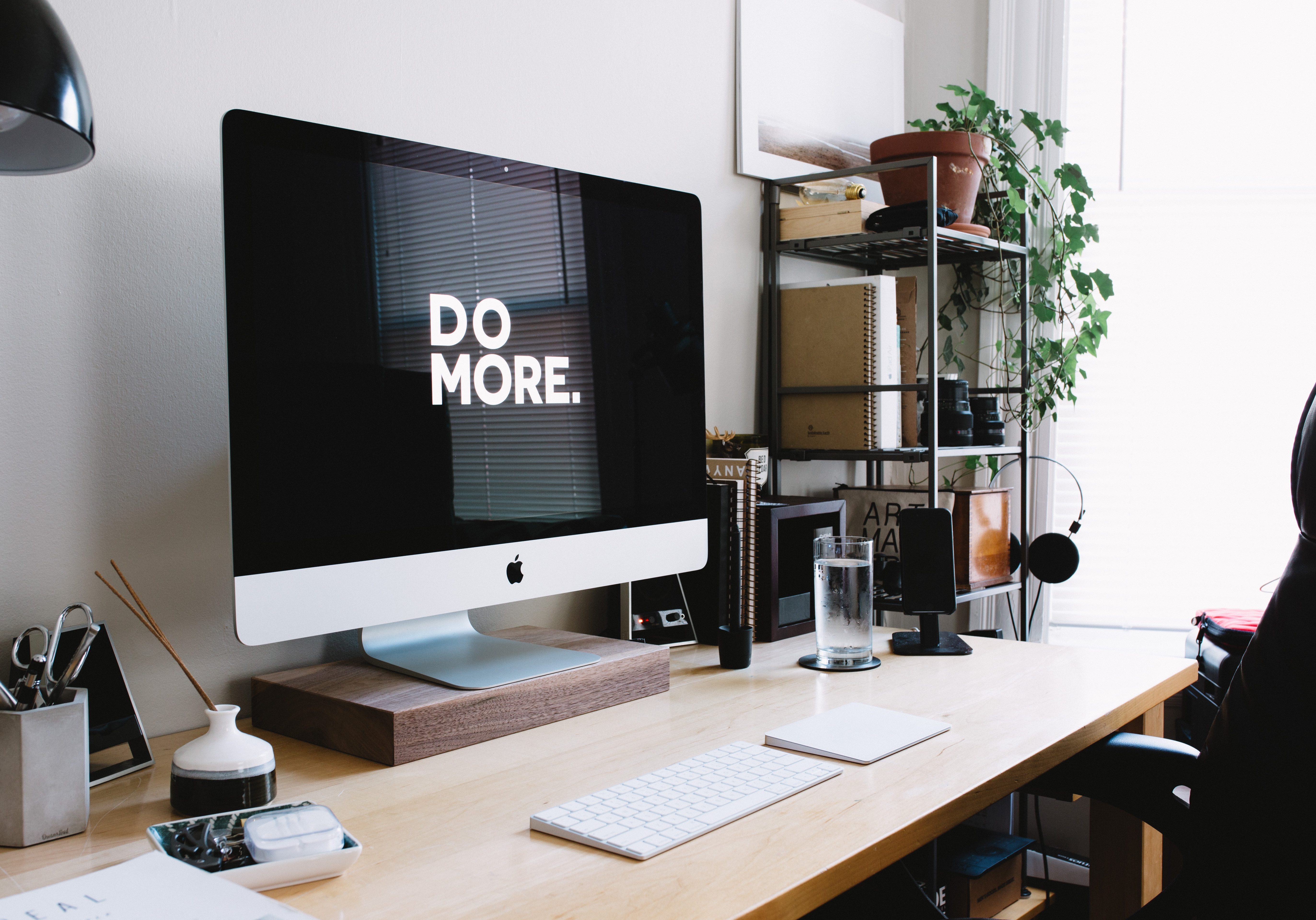 Have more questions? We would be happy to answer any questions, get in touch and lets talk about how marketing could help you.
The Power of Content Marketing in SEO: Increasing Qualified Leads
Content marketing plays a crucial role in contractor SEO. By creating valuable, informative, and engaging content that addresses the needs of your target audience, you can improve your website's search engine visibility and attract more qualified leads. Here are some tips for effective content marketing:
Develop a content strategy: Identify your target audience, their pain points, and the types of content they find most valuable. Create a content calendar to plan and schedule your content creation efforts.
Focus on quality over quantity: It's better to create fewer pieces of high-quality content than to churn out numerous low-quality posts. Focus on providing value to your audience and addressing their needs and concerns.
Incorporate keywords: Use relevant keywords naturally throughout your content to improve your search engine visibility. Avoid keyword stuffing, as this can have a negative impact on your rankings.
Promote your content: Share your content across your social media channels, email newsletters, and other marketing channels to reach a wider audience and drive traffic to your website.
Track and measure your content's performance: Monitor your content's performance using analytics tools to identify which pieces are driving the most traffic, engagement, and conversions. Use these insights to refine your content strategy and create more of the content that resonates with your audience.
By incorporating content marketing into your contractor SEO strategy, you can build credibility, establish yourself as an industry expert, and attract more qualified leads to your website.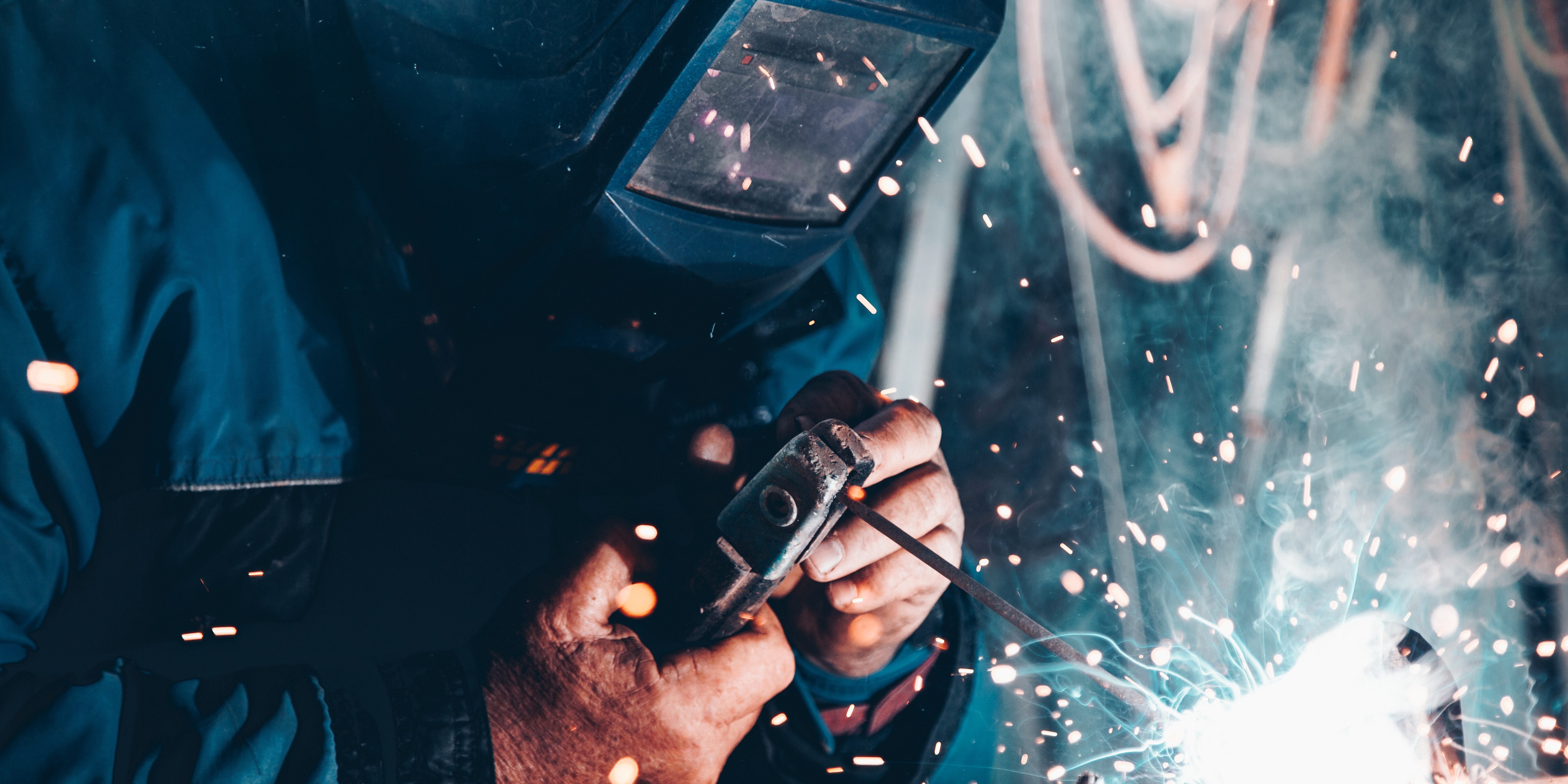 Build Your Business Today.