Contractor SEO Specialists
Hey! I'm Lee and the director of Contractor SEO specialists. My team and I are passionate about bringing out the best in our clients, most of which are local contractors who are driven to impact their community and provide quality craftsmanship.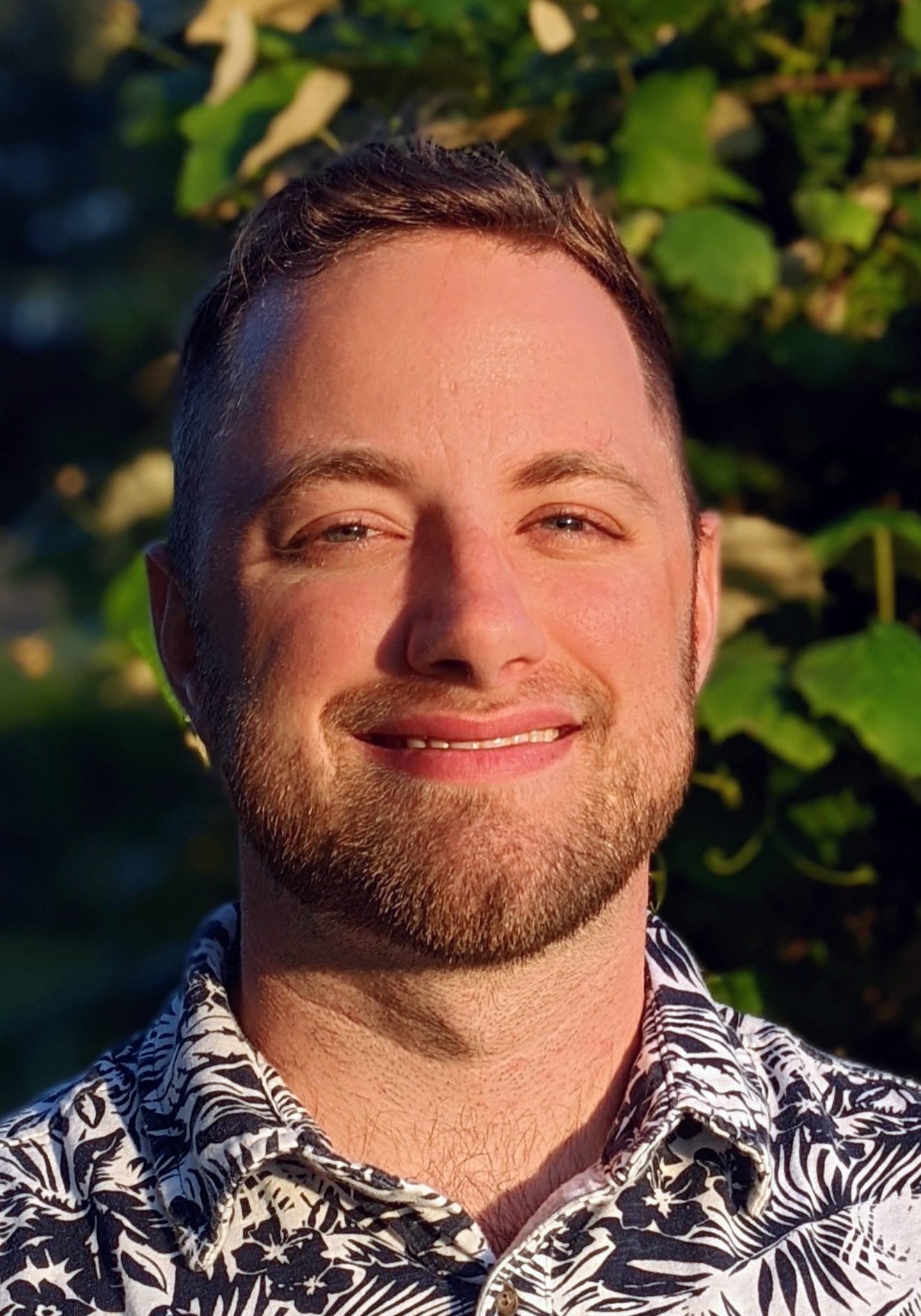 Our Experience and Awards
Our company has the pleasure of working with some tremendous remodeling and trades contractors.
Some of our most prestigious awards include:
Best New Web Design 2021 - Scroggs Construction - AHBA
Top Local Remodeling Contractors for SEO - Clutch.Co
What do we offer to our clients?
With combined decades of experience managing SEO for multiple sites that accrue over 20 million in yearly traffic, our team at contractor SEO specialists, are in fact specialists.
We specialize in providing SEO and marketing strategies that drives leads and traffic using content, links, on-page optimization, and technical SEO. That's our bread and butter, and we have the blueprint you need to start generating clients and making a name for yourself and your business.