Helping Local Business SEO in High Ticket Construction and Remodeling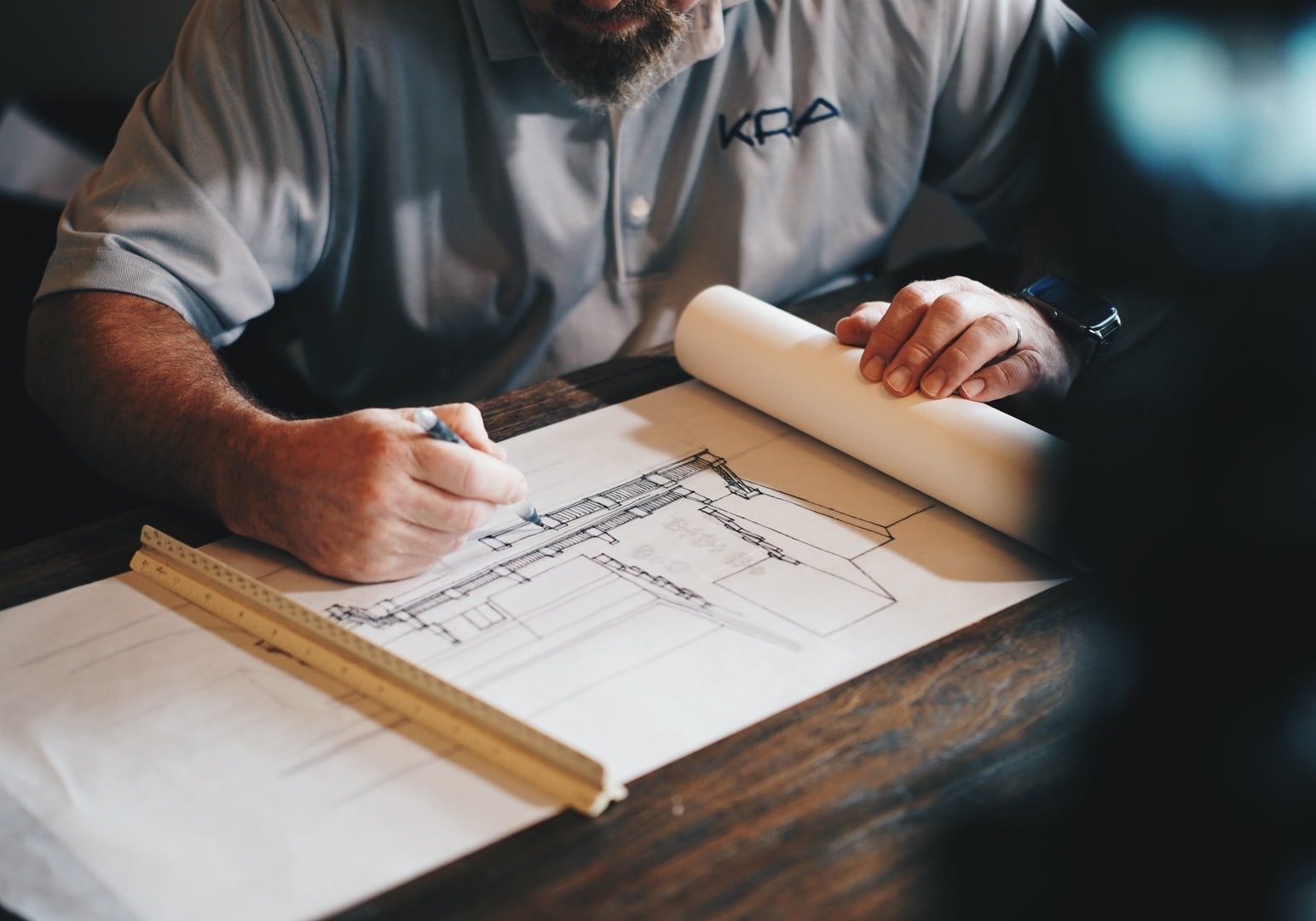 Turn a small business into the local authority for remodeling
This small home remodeling business started as a 5 person operation involving two owners along with a project manager, estimator, and crew leader.
After our initial meeting, we were confident in the strategy I had developed and invested our resources into turning the business from a small 1 year old business doing odd jobs to a full fledged leader of home remodeling in the area.
The Solution
Client Management
When we first partnered with this local remodeling and new home construction company, we knew we had a unique challenge on our hands. They had a tight budget but big dreams. We rolled up our sleeves and got to work, keeping them looped in every step of the way. We tailored our strategies to their specific needs, and even with the budget constraints, we were able to make a real difference. It's all about understanding and managing expectations, and we're proud to say we've built a strong, lasting relationship with them.
Keyword Research
We dove deep into the world of keywords for our client. We hunted down those high-volume keywords that were not only relevant but could also drive significant traffic to their site. It was like finding the perfect pieces to their SEO puzzle. The result? A surge in traffic and a boost in conversions. It's amazing what the right keywords can do.
Content Creation
We didn't just create content; we crafted stories that resonated with their audience. We built a narrative around their services, establishing them as a trusted authority in their field. We structured the content in a silo format under their service pages, enhancing their SEO while providing valuable information to their visitors. The quality of our content didn't just improve their site's rankings—it elevated their entire brand.
Technical SEO Improvements
We rolled up our sleeves and got under the hood of their website. We optimized their site structure, improved their meta tags, and ensured their site was as SEO-friendly as possible. It was like giving their site a tune-up, and the results spoke for themselves. Their site started climbing the search engine rankings, and the increased visibility led to a significant uptick in leads.
Silo Site Restructure
We restructured their site to focus on their key services, creating a silo structure that improved their SEO and made it easier for visitors to find what they were looking for. It was a big undertaking, but the results were worth it. Their site became more user-friendly, their bounce rate dropped, and their conversion rate soared.
Link Building
We reached out to community resources and made posts that helped build high-quality backlinks to their site. It was like weaving a web of connections, each one boosting their site's authority and improving their search engine rankings. The increase in high-quality backlinks led to a significant boost in their site's authority, and they started ranking for more competitive keywords. It's a testament to the power of a strong link-building strategy.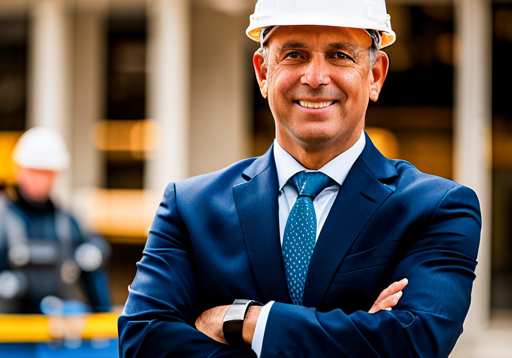 300% conversion rate increase
This case study involved a small locally owned remodeling and new home construction company that I worked with at my own agency. Efficiency was the goal in this campaign as the client had a lower budget coming out of COVID, but was still in a very important growth year for his business projections.
The work as shown above, involved content marketing, keyword research, internal linking optimizations, and link building through community resources and posts. Our goal with this client was to increase conversions but also the quality of conversions. The "look" and "quality" of home builders website automatically builds a brand reputation for themselves and our goal was to supplement their gorgeous website with content and resources that established them as a high end service.
Over the past year, we transitioned the service pages on the site to focus on higher volume keywords building content in a silo structure underneath those service pages. We also made sure when connecting those silos that we used the most efficient internal anchor text to qualify relevance for our pages. Overall, the contractor has grown 600% this year in the amount of leads for home remodels above the 100k mark.
"Contractor SEO Specialists are a extremely talented and driven company and an invaluable asset to any team. I would greatly recommend them to anyone looking to expand their digital presence and bring their business into new age digital standard."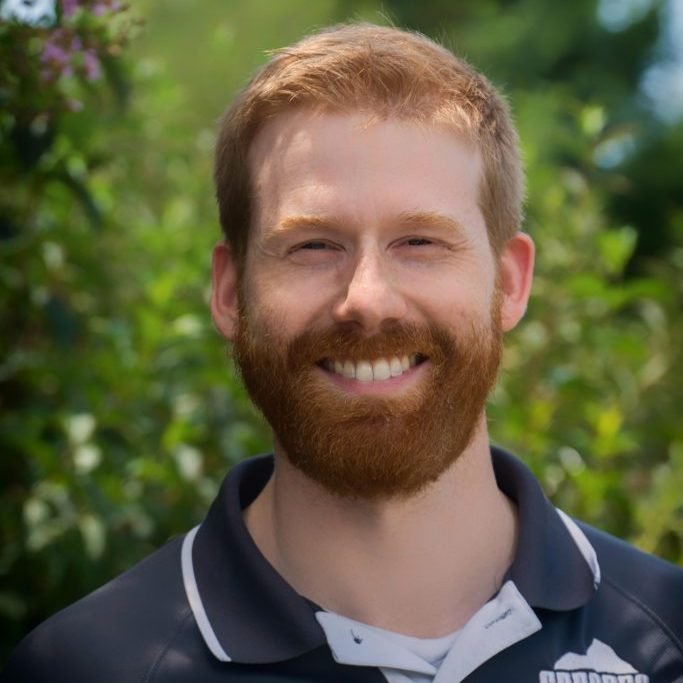 Nick S.
Owner of General Contracting/Remodeling Company
"Lee helped move our company into the digital space along with educating our company on the best practices and importance of SEO strategy in business."
Dana S.
Lead Sales for Cabinet Company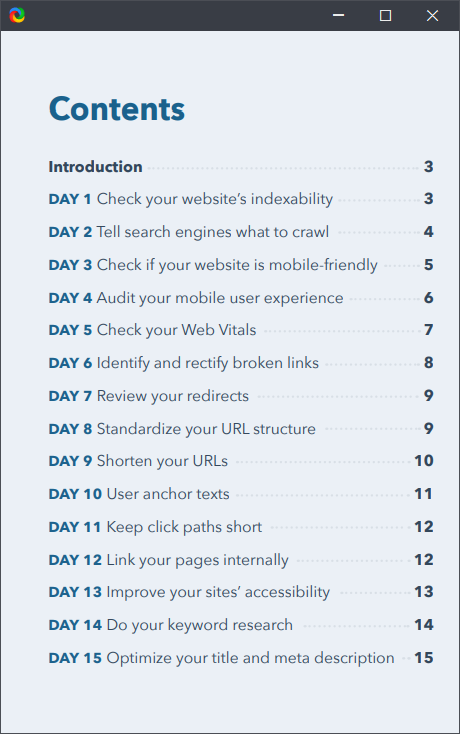 Unlock Your Business Potential with a 30 Day SEO Planner
"Ready to take your business to the next level? We've got just the thing for you. We're offering a free, personalized SEO guide that's tailored to your business. This isn't a one-size-fits-all document. We take the time to understand your business, your industry, and your goals, and we use that information to create a comprehensive SEO layout that's unique to you.
Our guide will provide you with actionable steps to improve your website's SEO, increase your online visibility, and drive more traffic to your site. But we don't stop there. We also provide tips and strategies to convert that traffic into leads and ultimately, into loyal customers.
This is more than just a guide—it's a roadmap to success. So why wait? Unlock the potential of your business today with our free, personalized SEO guide. Your journey to the top of the search engine results starts here."
Exclusive bonus for first 100 downloads! 
Get Your 30 Day SEO Transformation Today!
Are you a home service business looking to drive more leads?