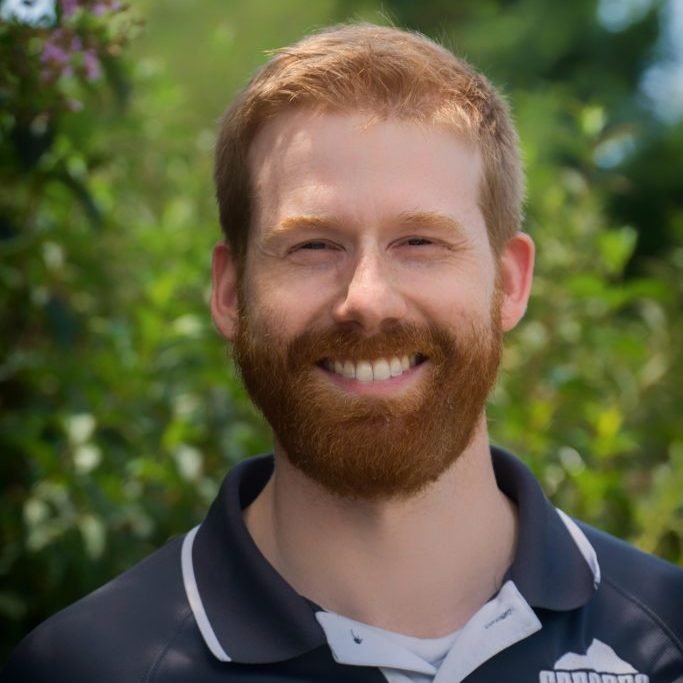 Nick Scroggs - Owner of Scroggs Construction
"Contractor SEO Specialists are a extremely talented and driven company and an invaluable asset to any team. I would greatly recommend them to anyone looking to expand their digital presence and bring their business into new age digital standard."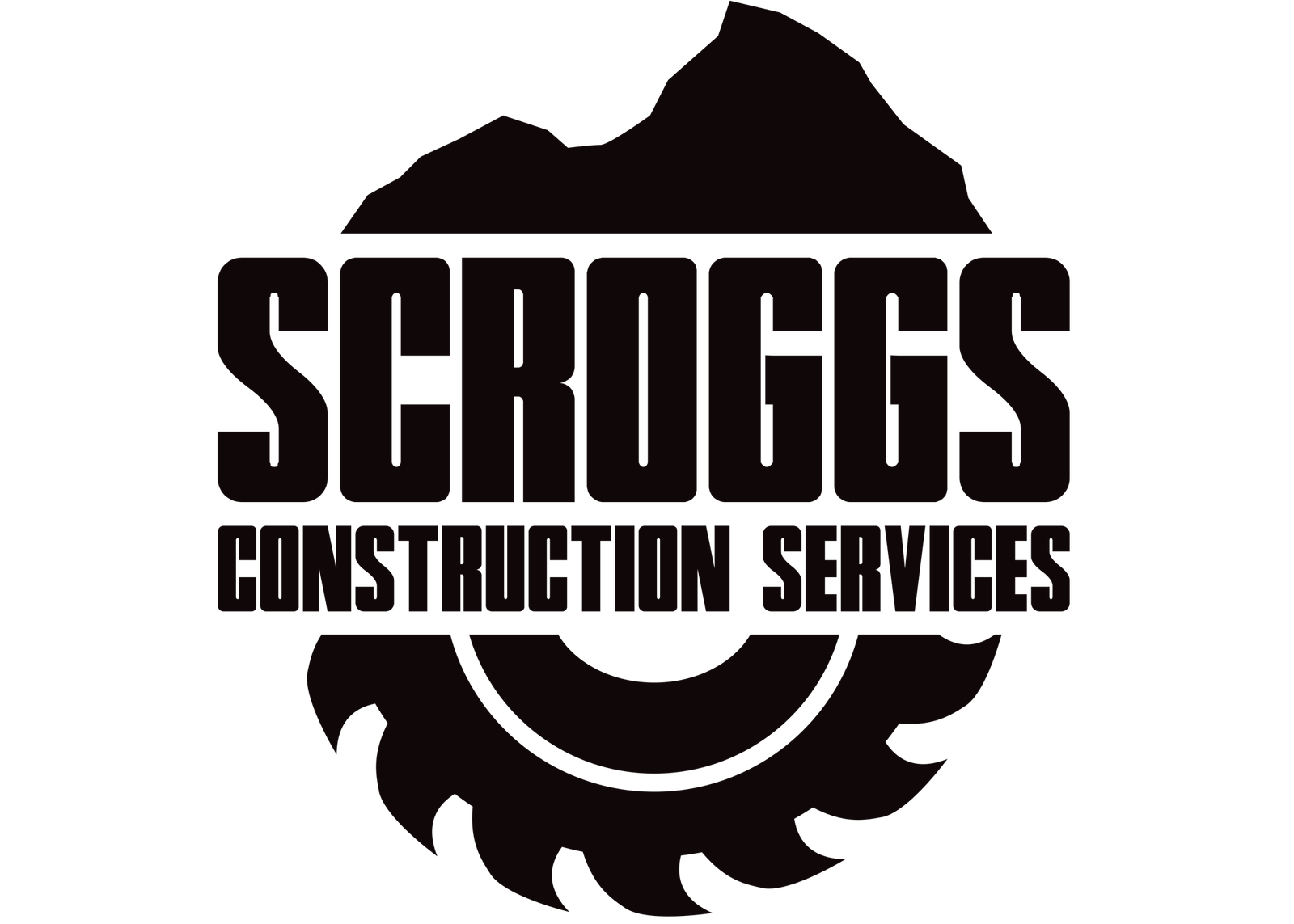 Focus on what you are the best at, while we handle the marketing and driving leads to your business
It takes time, focus, and a great plan to improve your search engine rankings and drive customers that are searching for businesses like yours. We know it's a tough balance between providing your customers with the type of quality and service they deserve while also making sure that you are able to sustain yourself.
Our Process:
Keyword Research
We target the keywords that your perspective clients are using to look for services like yours. The most lucrative ones are usually the hardest to rank for but don't worry.
Content and On-Page Optimization
Our team creates content and tunes your website to ensure that google understands that you are clearly the most competent plumber in your area. Who else in your area would have a site with as many quality pieces of content as you?
Backlinks
Our outreach team works their magic. We reach out to people who have large amounts of traffic from your industry and show them the value of the content we are creating.
At the start of the journey, we work with you to make a simple and clear dashboard so that you can understand and measure the impacts of everything involving your website. At the end of the month, we use this dashboard to update you on progress and the big picture of things, including how much money we've generated for you.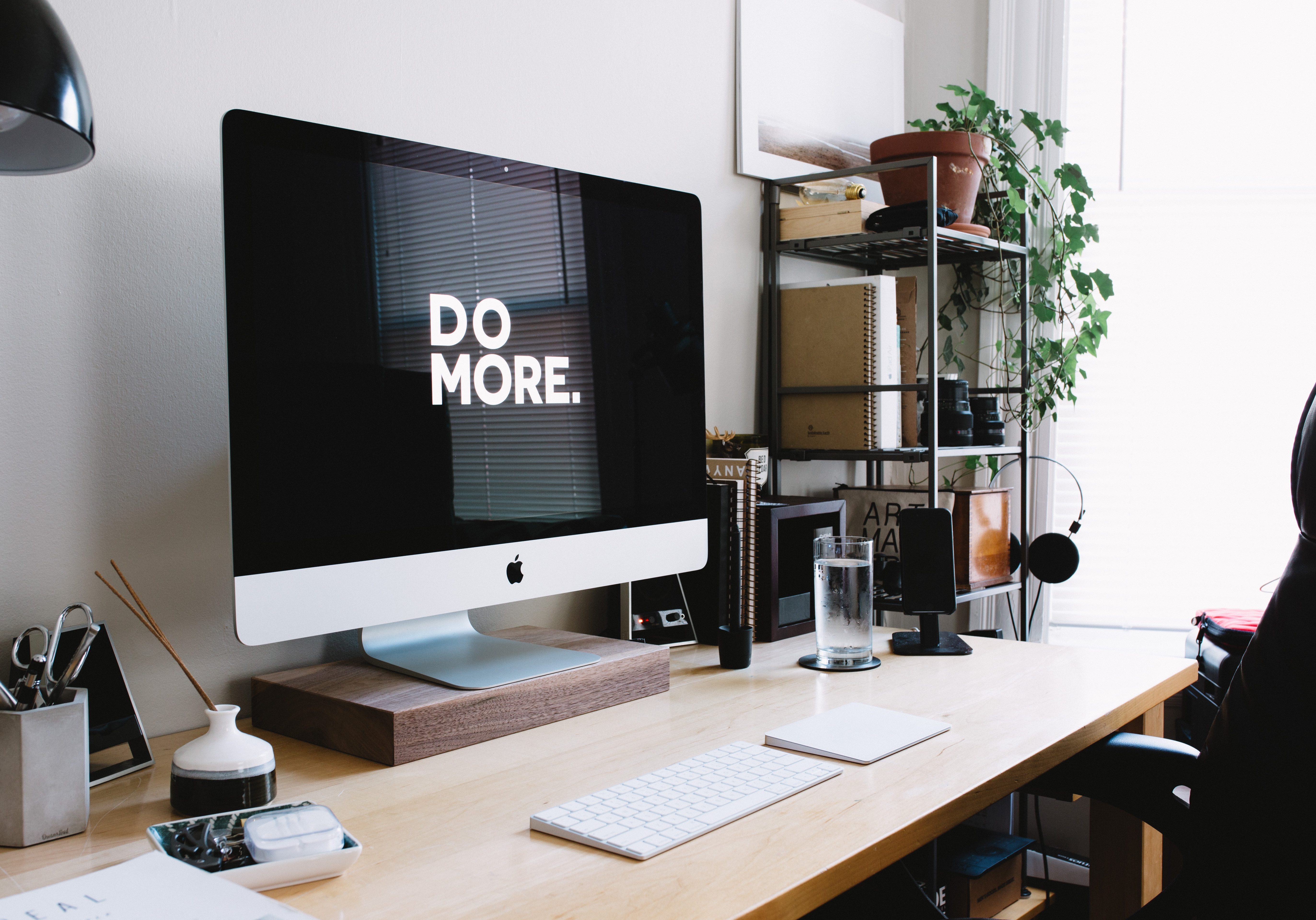 Have more questions? We would be happy to answer any questions, get in touch and lets talk about how marketing could help you.
Are you a home service business looking to drive more leads?