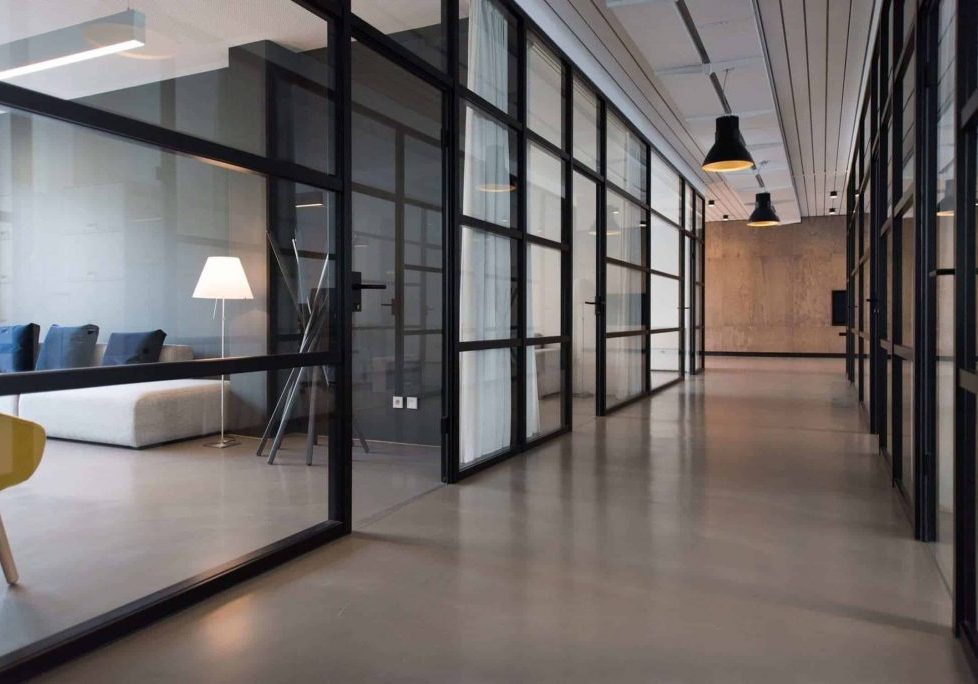 The website had several technical SEO issues that were hindering its performance. These included:
Broken service pages that were returning a "HTTP 200 OK" status, but were rendering incorrectly and displaying blank pages.
Mixed content issues where HTTPS protocol URLs were also loading unsecured HTTP resources, breaking SSL which is a ranking factor.
Pages that were under-optimized with a lack of keyword density and thin content.
Missed out on several important keywords that they could have been ranking for.
Our strategy was straightforward. We first conducted an SEO audit to identify all the problems. Then, we focused on fixing the technical issues and optimizing the content.

The Results Are In: Search Traffic Growth of Leads, Clicks, and Impressions
After implementing these fixes, the site's organic search traffic grew by impressions, clicks, and leads:
The number of clicks increased by 110% Per Month
The number of impressions increased from 4,000 to 10,214 Per Month
In addition, the client is now ranking for 2,500 keywords in the top 10 positions compared to 900 keywords at the start of the campaign. This represents an increase of 177%.